Energetic, intentional art for the modern-day soulful pilgrim!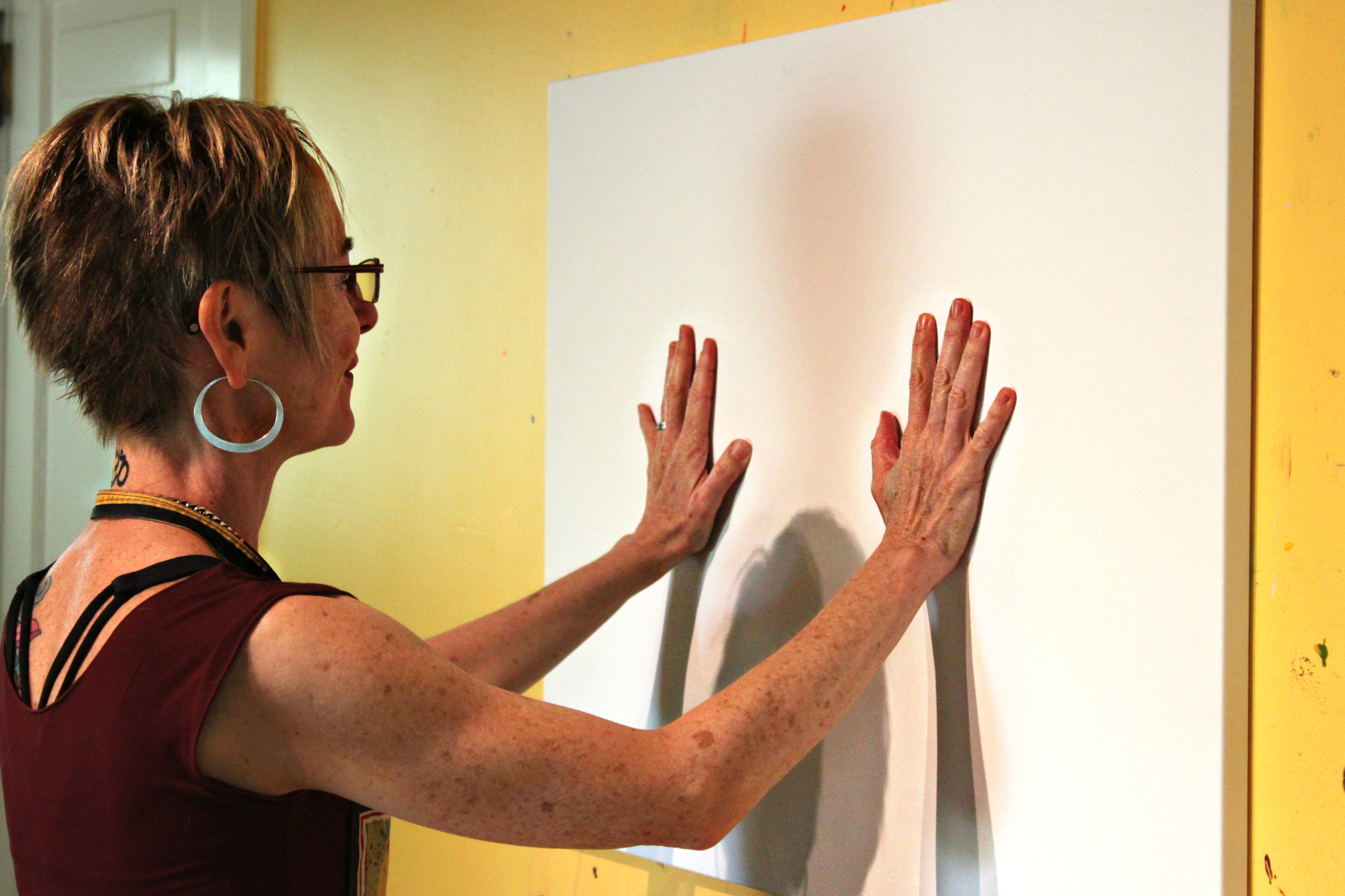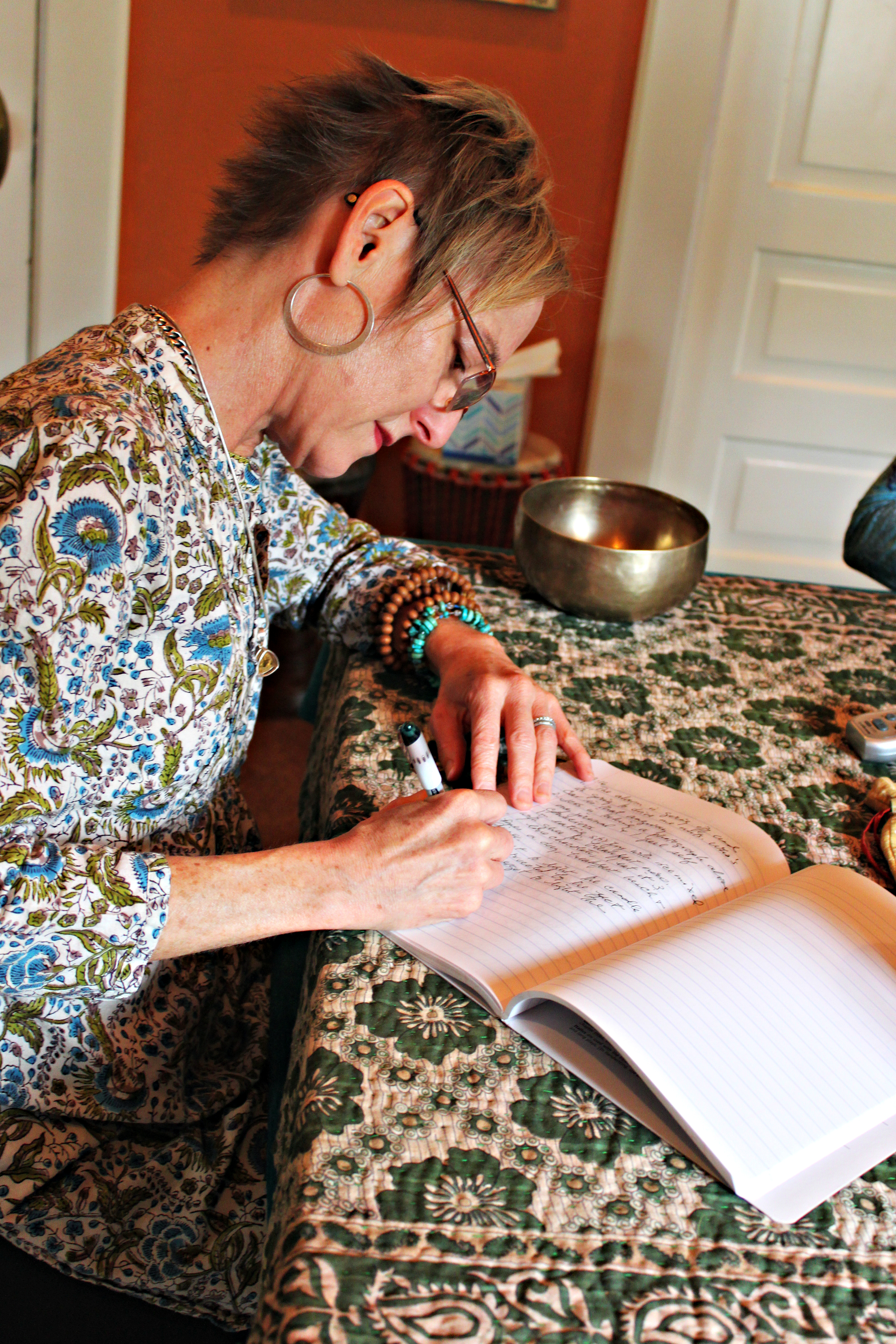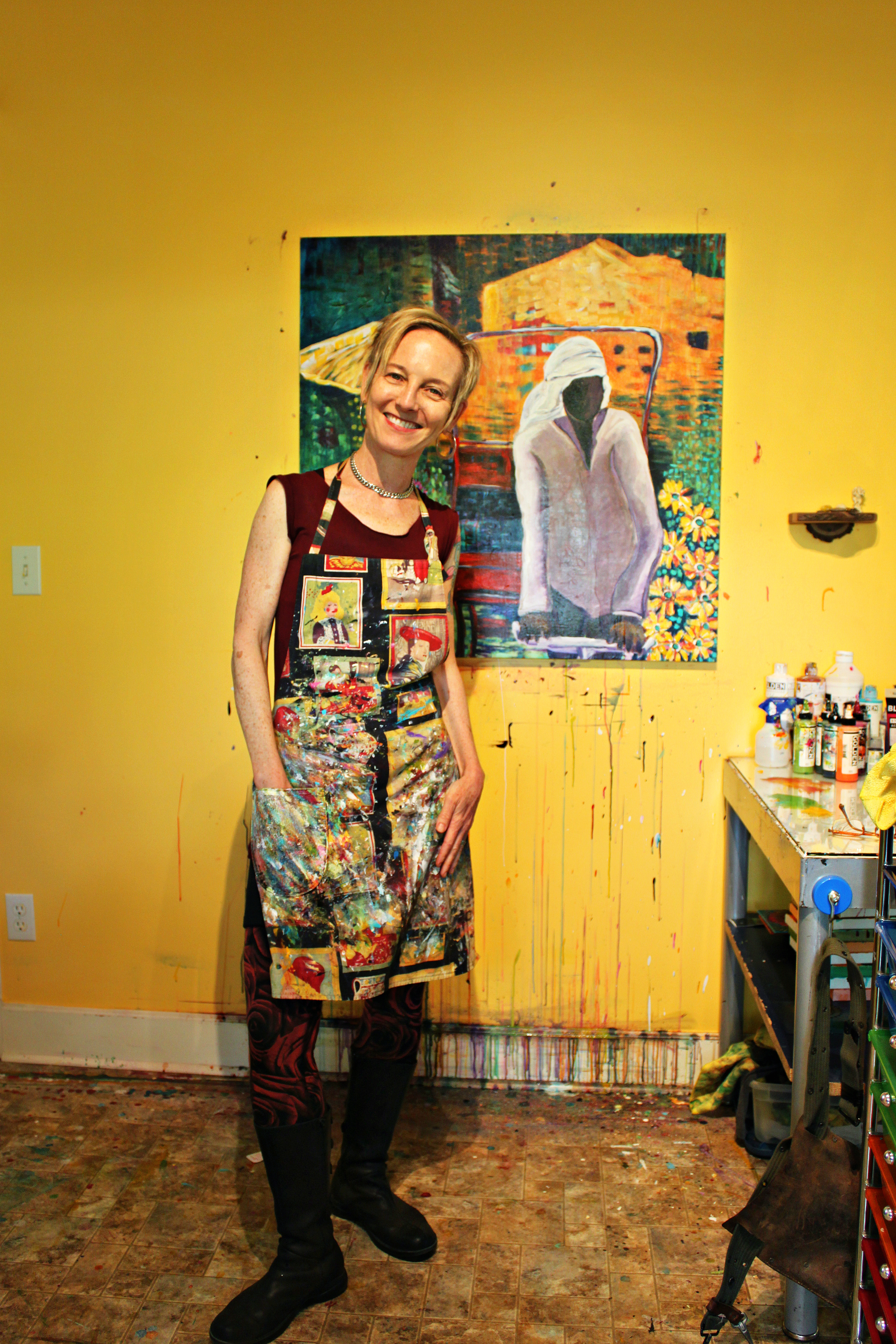 A little background about me:
My mission is to live my most outrageously authentic life and to help others do the same.
The windy road of life has taken me far and wide, both inside and out, from Mt. Kailash in Tibet, to the Amazon in Ecuador; from the trading floors of investment banking, to the hardwood floors of the yoga studios and to the men's prison here in Spokane, WA.
All the while a pen, some color and a journal or canvas have been my companions. All the while I've been asking questions:
How do we find inner freedom within the walls of our own prison?
How do I best serve this world?
How does consciousness move through us, between us, within us?
Why do some die so early?
Is life completely random?
Journaling has been my constant companion throughout the ups and downs of life.
Making beautiful spaces to live and work in have been a constant, and teaching is my nature.
I've worked on trading floors, been a graphic designer, taught yoga for over 15 years, traveled throughout the world being inspired by other cultures. I have a Master's in Arts and Consciousness from JFK University in Berkeley, a BA from UCLA in Art History and countless hours studying the creative process in movement, writing and visual art. I am devoted to living my fullest potential and supporting others to do the same.
I am here to support you and your spirit in whatever way I can!
Welcome to my virtual studio - take a look around. xo