Goddess Greeting Cards (set of 5)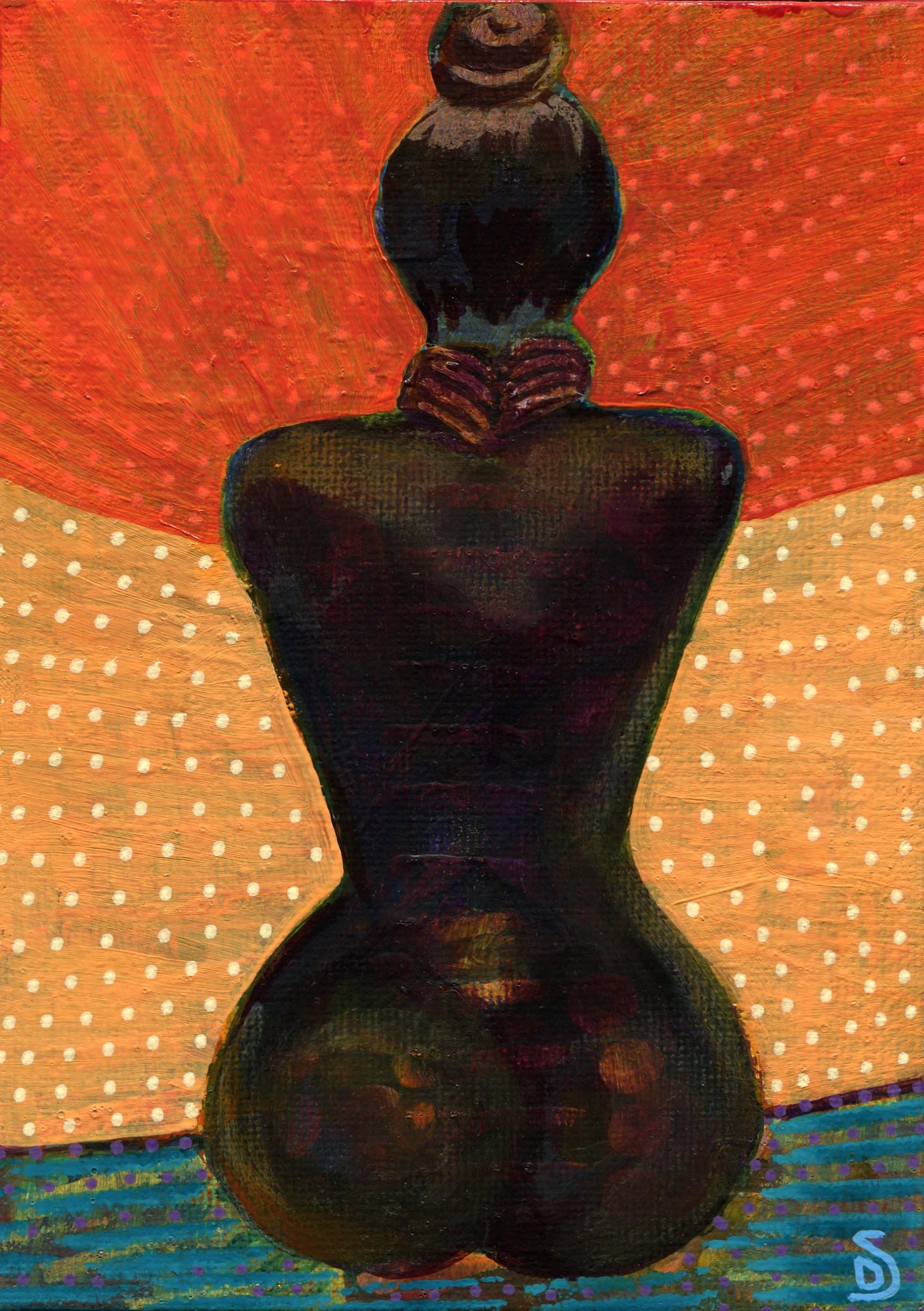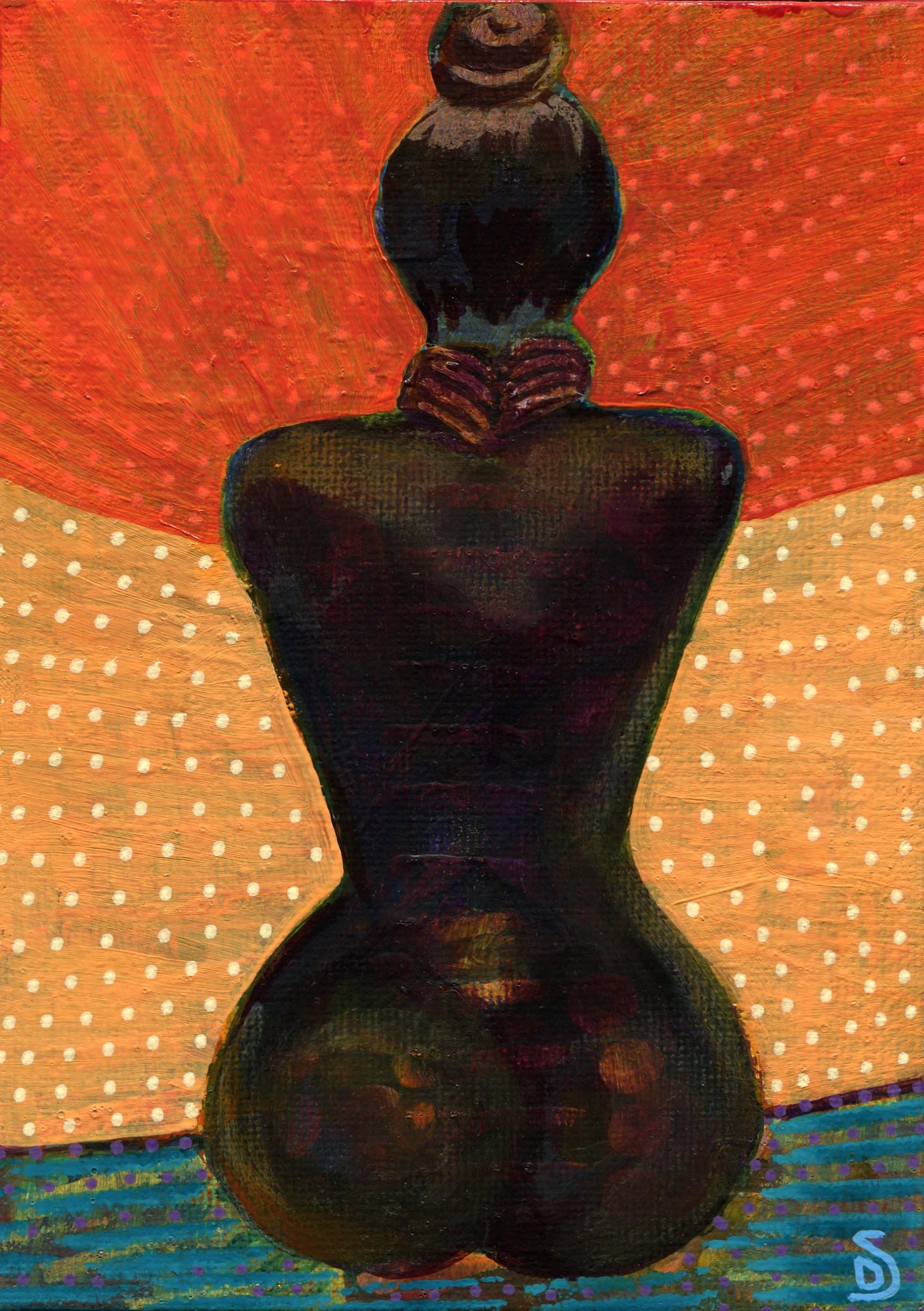 Goddess Greeting Cards (set of 5)
The Goddess Series is a 5 card series to celebrate the different archetypes of the feminine. We are living at a time when the Feminine is rising within all human beings, and each of the forms she takes brings power and insight.
Below is a description of each of the cards:
Orea: Goddess of Abundance turns everything she touches into gold. She's a self-sufficient channel through which abundance flows. She's tapped into the Divine potential of all possibilities!
Arreti: Goddess of Intention is a powerful shaman who manifests desire with the power of intention. She does so for the benefit of all beings. She's tapped into the flow of the Universe and knows how to call upon all the help needed to manifest reality by the power of thought.
Botama: Goddess of Self-Love is her own best friend. She sees the infinite value, immense talent and cosmic radiance of every being in the Universe.
Beauzen: Goddess of Bliss surrenders to the present moment. She finds pleasure, play and joy in all that she does.
Plibasso: Goddess of Victory is a fearless warrior who faces every challenge and difficulty with uncompromising tenacity, courage and resolve.