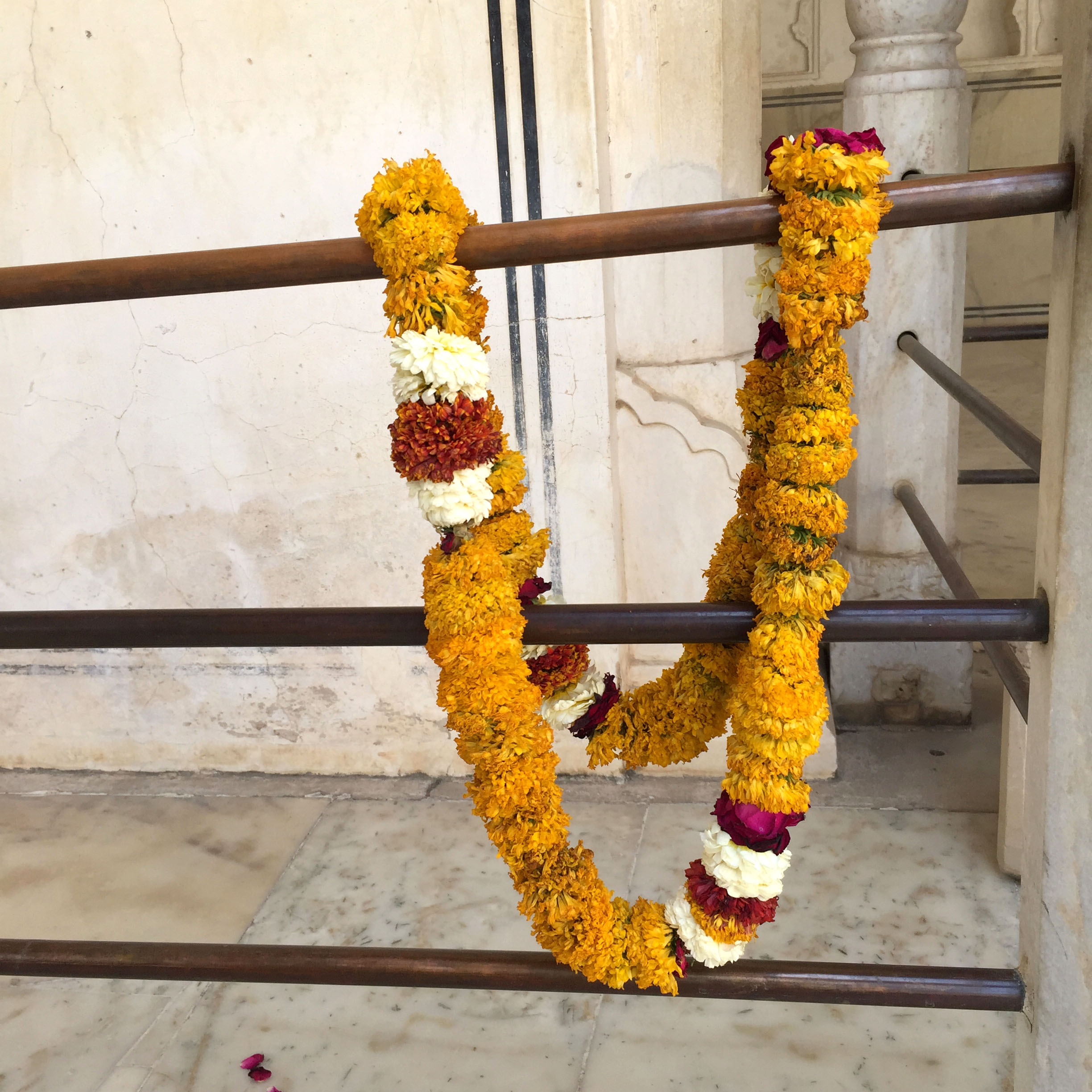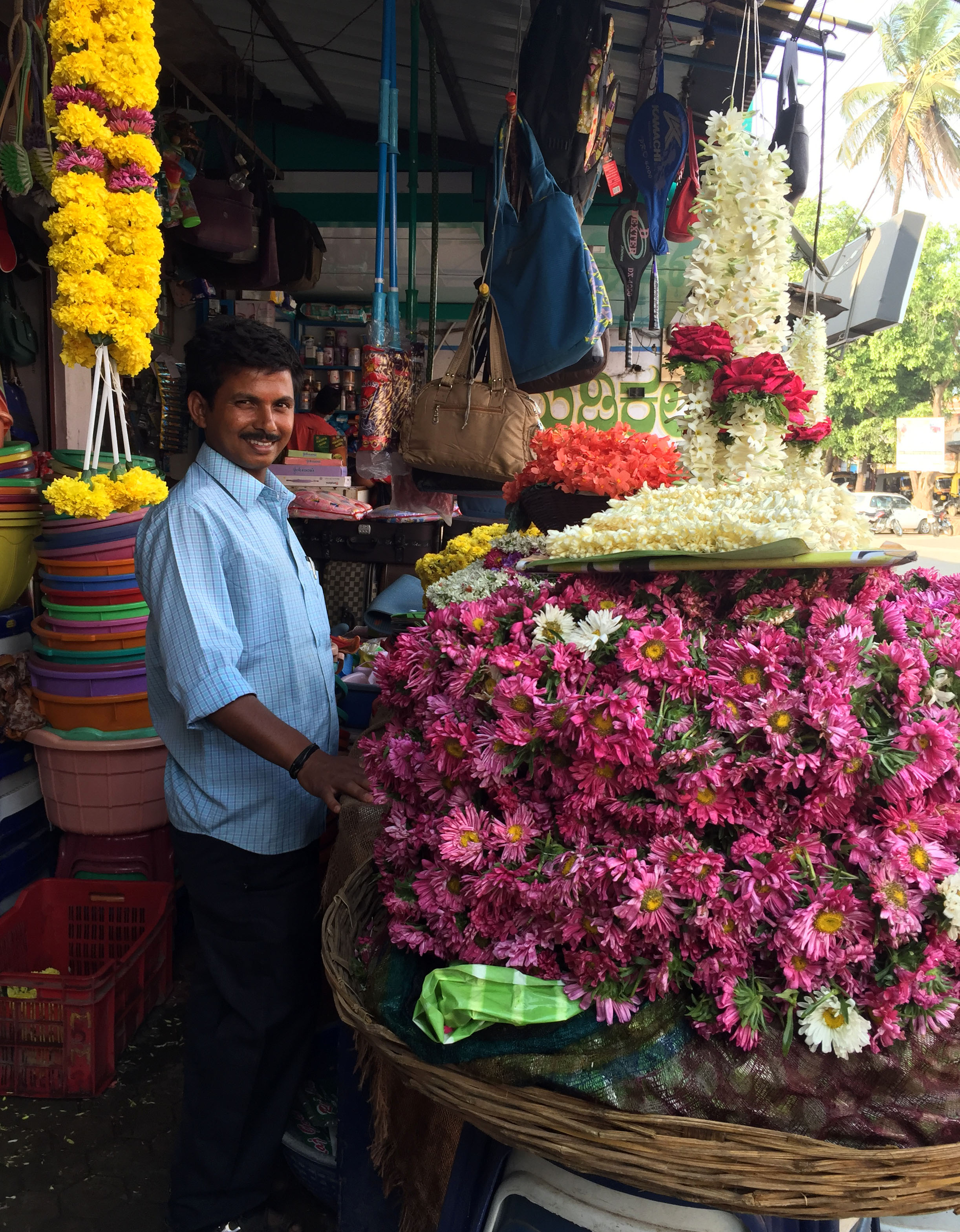 Why go to India?
"Why India? Why do we need to go to India?" a friend asked a few days after my return from the magical Motherland.
"Good question! India wakes me up out of my comfortable Western slumber. Being there helps me question my assumptions about life. It is the country that stirs my inner life more than any other, just by being there and seeing daily life, smelling the scent of jasmine mixed in with the smell of rotting garbage, or seeing the opulent art and temples with the contrast of beggars looking for their next meal.
India stirs the heart.
It enlivens all of the senses.
It asks us to see differently and to feel a new sense of time, place and presence.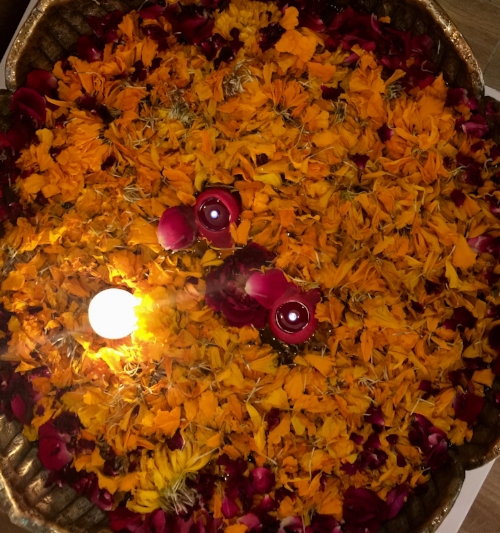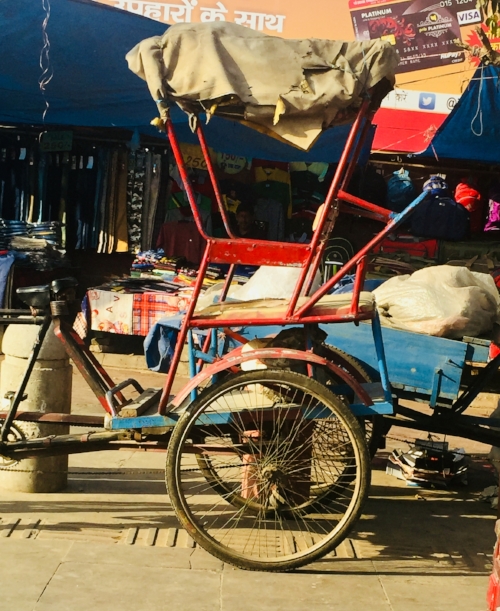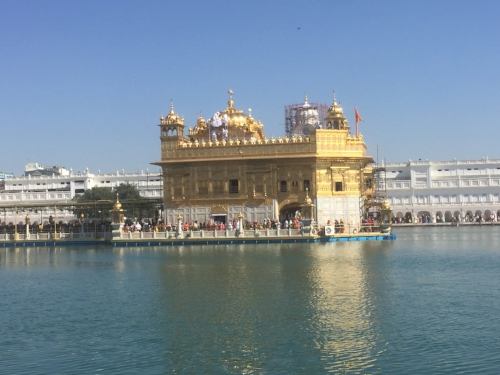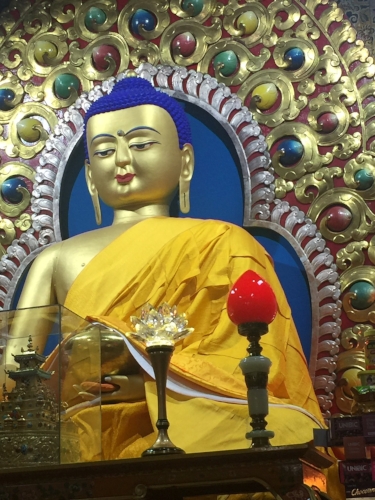 The Heart of Presence
The next Heart of Presence Retreat will be in February of 2020 in Southern India. Stay tuned for more details to come.