Rickshaw Man, Every Man 36X36" SOLD prints available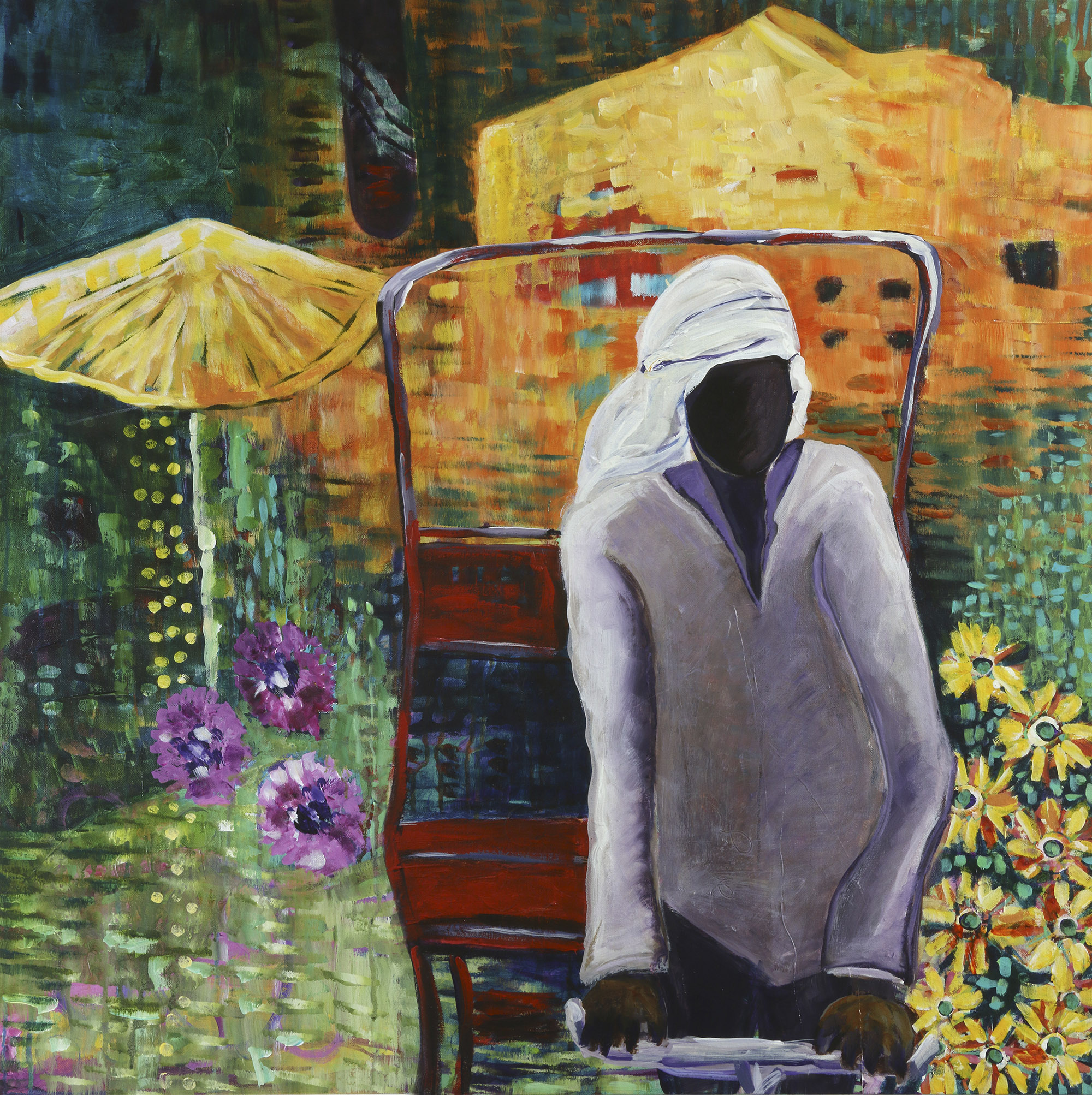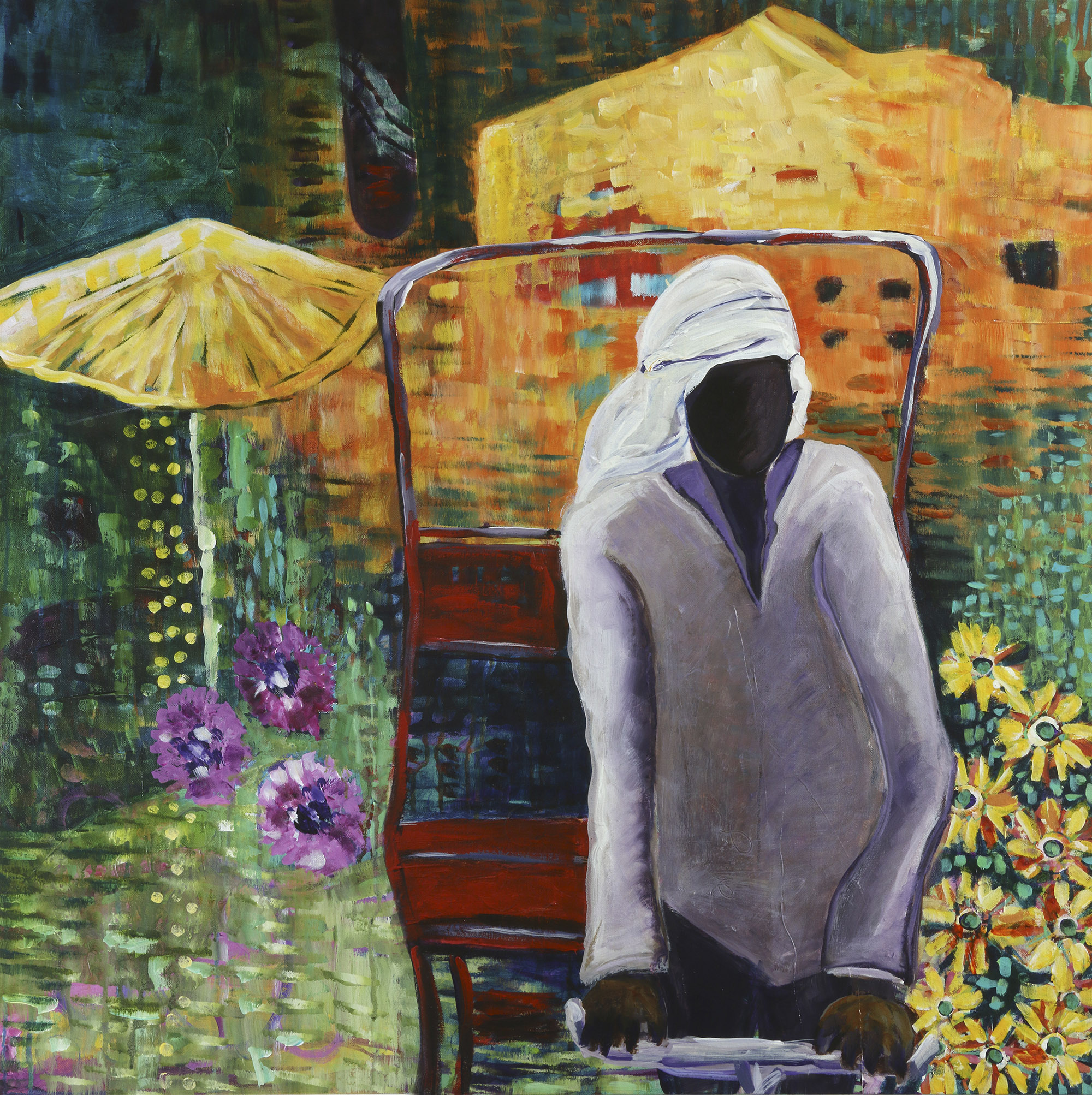 Rickshaw Man, Every Man 36X36" SOLD prints available
Rickshaw Man was inspired by my trip to India in 2016. The rickshaw drivers are the back bone of the large metropolis areas in India, and yet they are not really seen for the human beings they are by many who ride in their rickshaws.
I peddled around Old Delhi with a lovely man who navigated the tiny streets passing fabric shops which poured out red, pink, yellow fabrics, incense wafted in the wind, and people jammed the road both walking and peddling.
He was working hard moving through the crowd, using his bodily strength to pull me about. As I sat behind him, I saw the other rickshaw drivers carting their fares coming the other way and I had such awe and admiration for their stamina, tenacity and willingness.
This painting is to honor those who work so hard to put food on their own tables, and yet are not seen by so many. Deep bow to their big spirits.
2016
Original is SOLD.
Time and Shipping
Expect two to three weeks to receive this reproduction. Cost of shipping will depend on where you are.