Buddha Mind Journal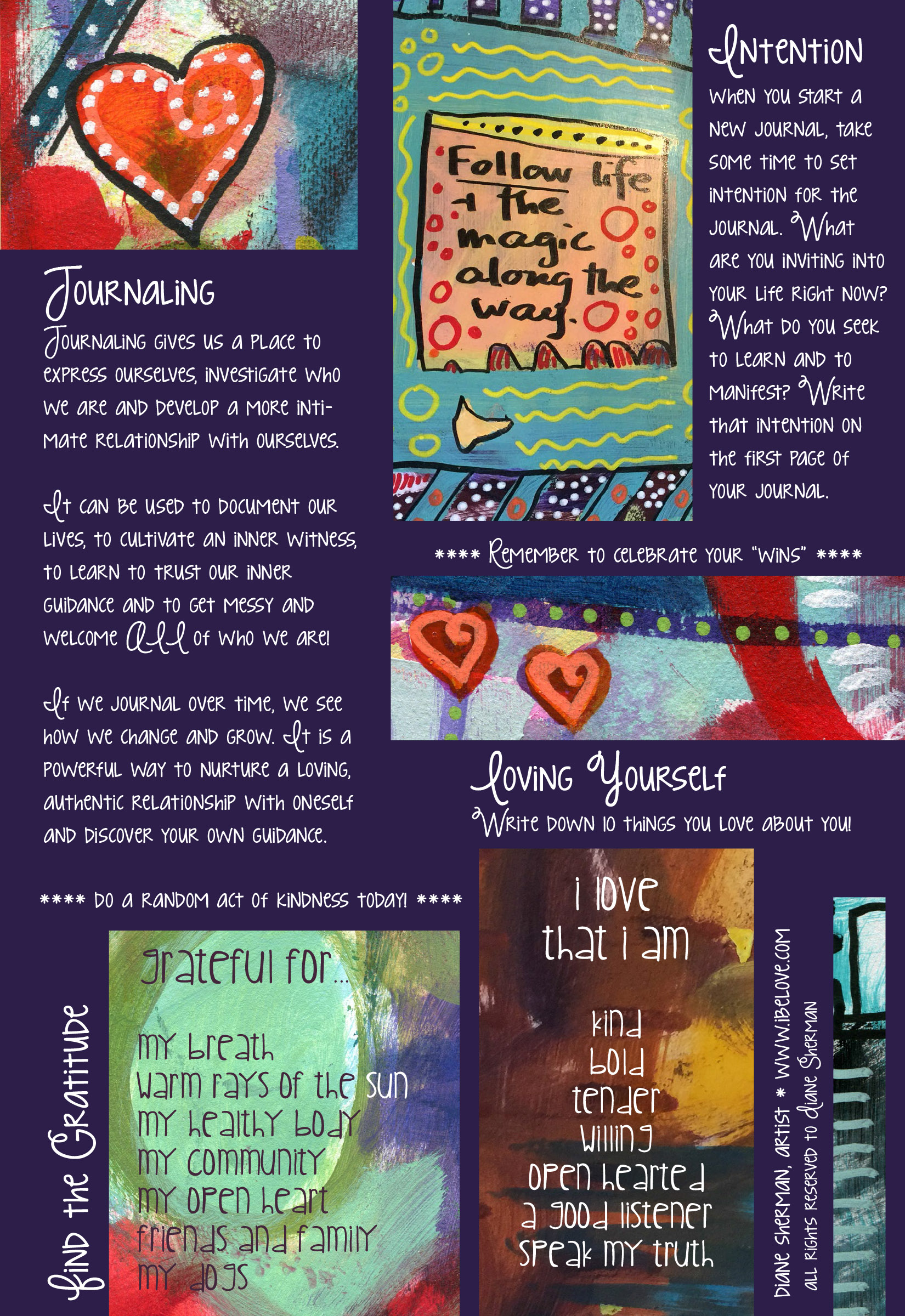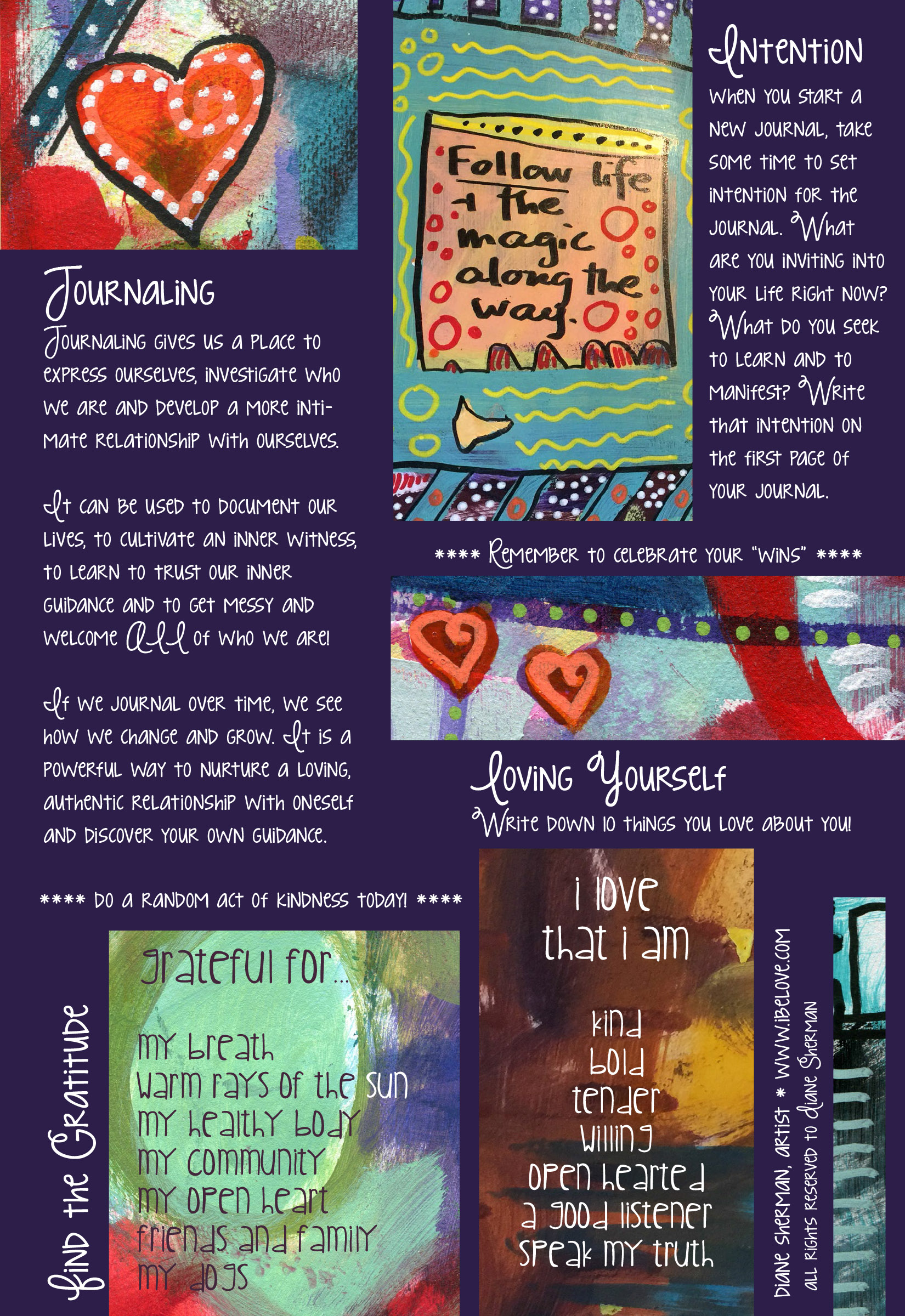 "In order to transform others, you have to transform yourself." Gandhi
We change the world when we change ourselves and journaling is a central piece of the journey of self-inquiry and self-exploration. The journal becomes our companion, our safe place, our path to noticing the evolution of our soul's journey.
Buddha Mind Journal was created to support you and your well-being through the choice of imagery on the outside, and with helpful tips about journaling, finding gratitude, getting messy and loving yourself.
My hope is that your own self-inquiry within the blank pages brings you sustenance, inspires compassion and passion and supports you to live your most outrageously authentic life.
Product Details:
4-color front and back
5.5 X 8 inches
Four color inside and outside
70 blank pages
130# cover stock
70# text pages
Spiral wire notebook