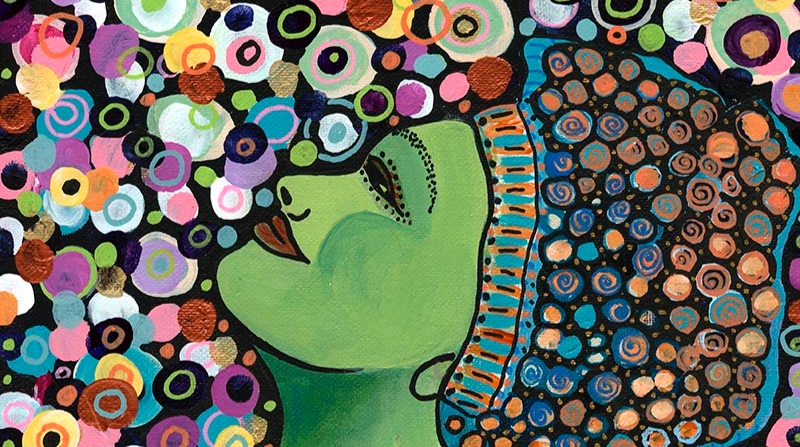 Yin Yoga Spring Renewal
Friday, May 24, 2019 * 6:00 - 8:00 pm
This evening promised to leave you feeling nourished by a rich and deep yoga practice, soulful poetry, and some self-care tips for Spring. Bring a journal for some reflection time.
REGISTER Here: www.harmonyoga.com
Summer Solstice: Passion
Friday, June 21, 2019 * 5:30 - 8:00 pm * $35
Summer is about passion! We spend our time out and about – doing lots of fun things. It's the most active time of year.
This workshop will focus on mindfully creating intention for this passionate season. You will contemplate your own passions and how to manifest them and shine your light more brightly.
Through the combined practices of Pranayama, Yin & Yang Yoga and Meditation we will welcome in Summer with conscious intentions. You'll also learn practices to counterbalance the heat of the season. Please bring a pen and your journal if you have one.
REGISTER Here: www.harmonyoga.com
Thanksgiving Day: Gratitude
Thursday, November 28th * 9:30 - 11:30 am
($15 - $30 donation for Second Harvest)
Do you want to fill your holiday with Gratitude and start it by feeling great in your body and heart?
Then join your yoga community and open your heart through your practice so you can harness that energy and take it into the holiday! We fill ourselves first so we can gratefully and abundantly give to others later! Come. It will be beautiful to be together.
REGISTER Here: www.harmonyoga.com
Winter Solstice: Seeing with Different Eyes
Friday, December 20th * 5:30 - 8:00 pm * $35
"Time to go into the dark, where the night has eyes, to recognize its own."David Whyte
The darkest time of the year gives us time to turn inwards and rekindle the flame within. Take time to be with your SELF this Winter Solstice to hear the deeper whisperings for your own path. The intention of this evening is to open ritual space to honor our own inner light, while not turning away from our own darkness, but to make space for ALL parts of ourselves.
Enjoy a deep yoga practice combining yin and yang yoga, poetry and nourishing self-reflection.